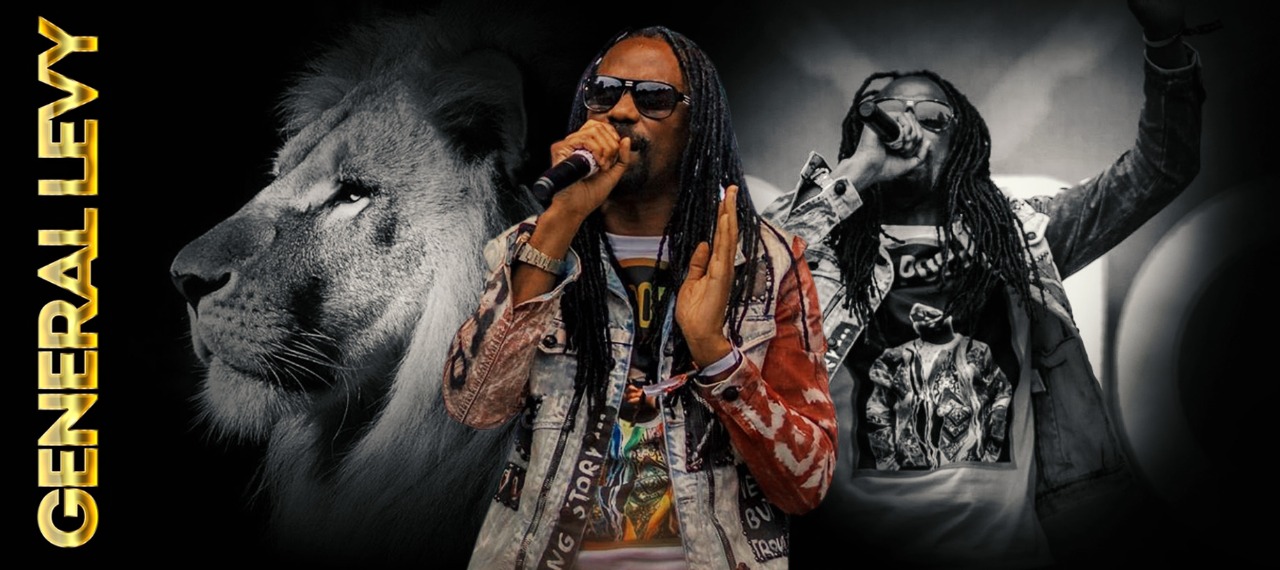 Get a personalised message at Memmo!
Corona crisis DnB Refix - by Selecta jman
M Beat feat General Levy Incredible
Jah guide - Waterhouse Riddim
General Levy - Incredible [ Live @ BBC Radio 1 Studio ]
AJ Tracey - Ladbroke Grove Remix (ft. General Levy & Novelist) [AUDIO]
The Doctor - General levy #waterhouseriddim #generallevy
SUBSCRIBE FOR NEWS & UPDATES
Levy grew up in a community heavily influenced by reggae music and black culture and from an early age, a certain militancy was instilled in him along with a love and respect for rebel music. He was also inspired by his big brother Winston Irie who had a vast record collection of music from ska to rock steady, calypso to soul, hip hop and reggae that gave Levy a steady diet of music through his adolescent years.